About my game:
Before you ask, Yes I am fine with Random Friend Requests, Feel free to send, I don't bite.. All the time.

Buying, Selling & Public breeding!
Feel free to ask me to look at a dog, I don't mind buying at all.
Selling: Please Do NOT ask to buy my high capped dogs, as most of them are used in my teams! Basically, If the dog isn't in sales don't ask.
Also my bonus dogs aren't for sale.
Breedings: Same as sales, If the dog isn't posted please do NOT ask for a breeding from my high cap males or those with limited breedings.

Breeding partners?
Currently, I am already teamed on most all breeds please take a look at Pure Dog Breeders Group to see if I am teamed as I am not being apart of two different teams.
If you are interested in teaming please note, We require you to train to 80 by at least 4 years old average. Also please contact all of us on the team instead of just
me.
Now for the fun part!

About me


I am a 21 year old female, Who is known to be odd and fun :) I do have two dogs, Candy and Toby. Toby is my loveable mutt who to be honest is quite the character, But I love him anways! Alright well I guess I might as well tell you some more about myself, I do like to play video games, MMO's included. Some I have played are,
Borderlands 2, GW2, D3, Smite, LoL,WOW, ESO and Star Wars The Old Republic.
I also
like shopping, cosplay, reading and Drawing. I also have a slight obsession with Scottish Terriers and Super Natural, That may be a slight understatement, But I guess that depends on your definition of obsession.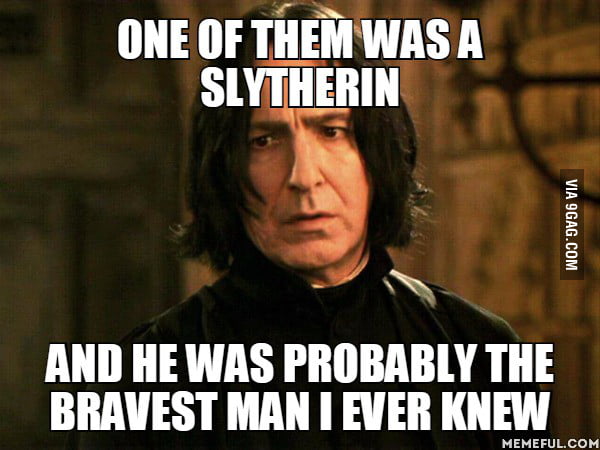 ~GIFTS~


THANK YOU GUYS!!!!

made by Deafeatcynphobia. Thank you!!

Made by cougarcat. Thanks Kris!!
made by cougarcat
made by tpony made by TobiMilo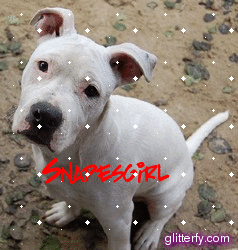 open monday-friday(not on holidays)
the shelter takes any dog
every dog ready for adoption will be posted
all dogs from the shelter will cost 550
if u do not want a dog anymore then send cougarcat or snapesgirl an offer for 500-550
u can do any of the following to help the group
(u can donate the dog toy and stuff)
(if u think there shoude be any thing else on here plzz let snapesgirl or cougarcat know also if u have any qustions about the rescue let cougarcat or snapesgirl know over pm)
Helpers/Volunteers:Snapesgirl(manager),cougarcat(founder)(if u wish to volunteer let the founder know)
list of dogs for adoption on group page http://www.dogzer.us/blog/3872-heart-for-dog-rescue/