I'm Jason, and welcome to my profile.
Yes, I know I've had the same profile picture from when I first started. I really don't feel like finding something else...
Anyways...lets talk about dogs
Typically if a dog is for sale publically, or has a $ in their name, than they are for sell. If they are not for sale, typically they are not. It never hurts to ask, but you've got a 80% shot of being told nope.
Also, I'm not really interested in expanding my collection of dogs externally, and if I do it's typically to recover their health, or sterilize them, or both, and resell. I am typically willing to buy Newfoundlands under the price of 650 (under 550 preferably). They still have a chance of being resold, but I typically hang on to them. Otherwise, unless a dog has super low health, I typically am not interested.
IF pitties ever go public, I would be interested in adoptions.
POKEMON CONSPIRACY!!! o.o
Main breeds I breed: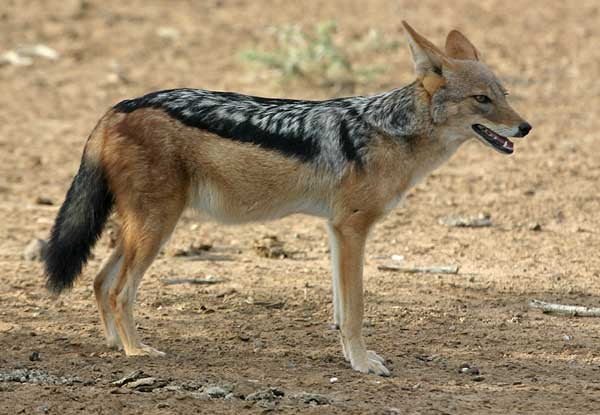 Jackals - Active
Breeding: Forever Wild
Leading in
Newfoundlands - Active
Breeding: Brave Hearts
Groenendael Belgian Shepherd - Switching to part-time
Breeding: Shepherds Unite
Honorable Mention:
Old English Sheepdog - Semi inactive
Competes with Newfoundlands for shows
Breeding: Something is Sheepy
Leading in
Check my breedings if you wish to know the rest. Some are inactive.