http://StartMyCash.com/?refer=27946
I'm Back-ish!
I need to redo my whole Breeder Page!
How about I start with some About me stuff!
Name: JasyJackster (You can call me Jasy ;) )
Gender: Female (Seems to shock people sometimes.
)
Favorite Animal: I don't know anymore (It changes)
Something about me: I am a Satin Angora Breeder and Shower, as well I hatch 7 different breeds of chickens.
Relationship Status: Kinda like my food right now.
Quote of the day (week/month/year, a.k.a depends when I want to change it.)
Cats were once worshipped as gods, and they still remember.
I'm very Friendly, so if you have any
questions, feel free to shoot me a message!
I enjoy getting to know people, so if you'd like, just say hi!
Tell me your favorite color, give me a nickname, sing
your heart out for me (Through text)!
I don't mind text talk, as long as I can understand it, but I
personally enjoy my punctuation and non abbreviated words.
Some Most recent litters and hatchlings: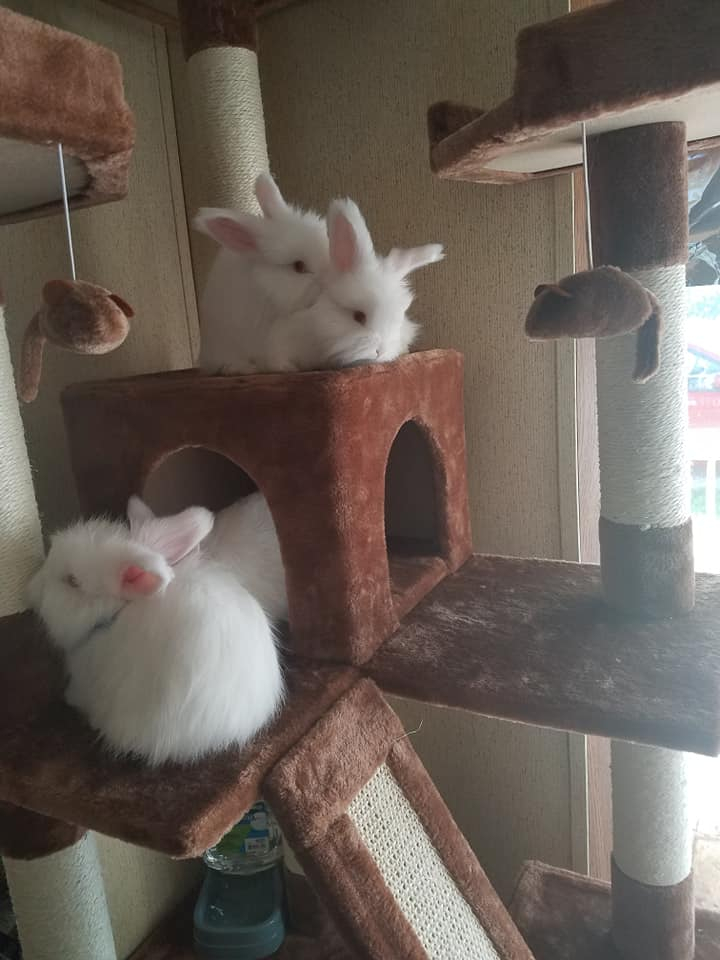 Trouble hiding behind her brother <3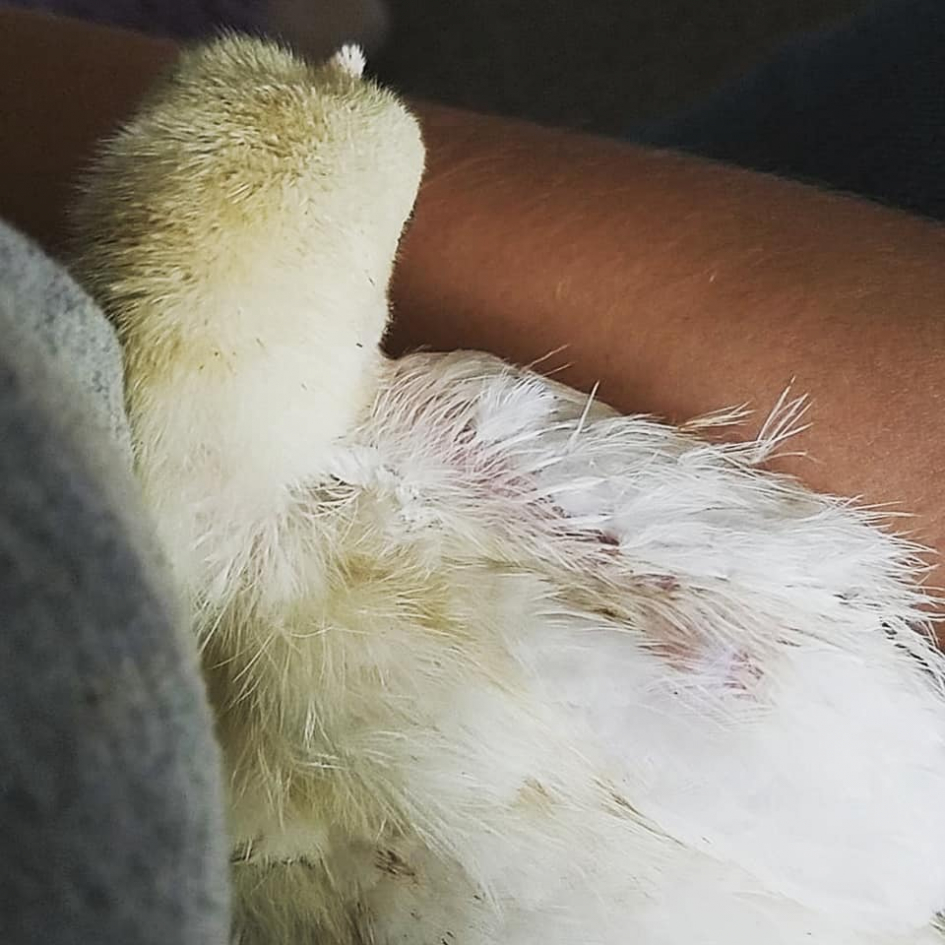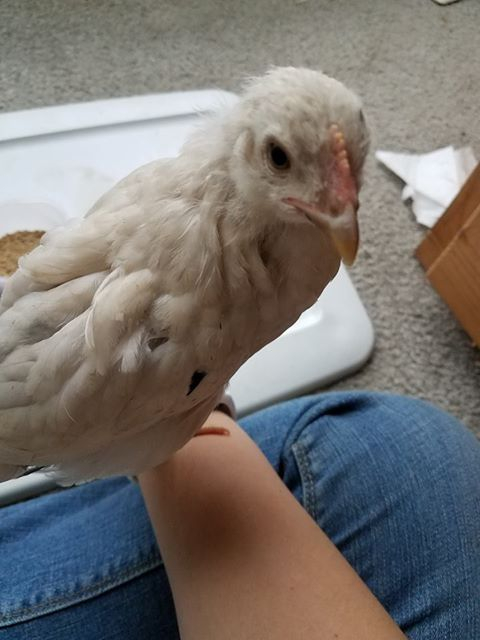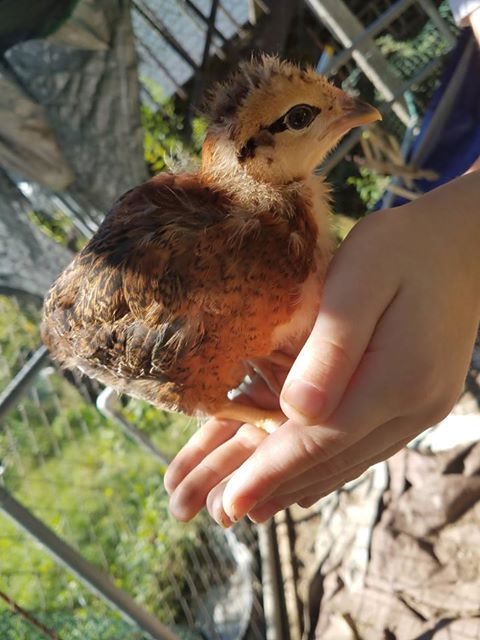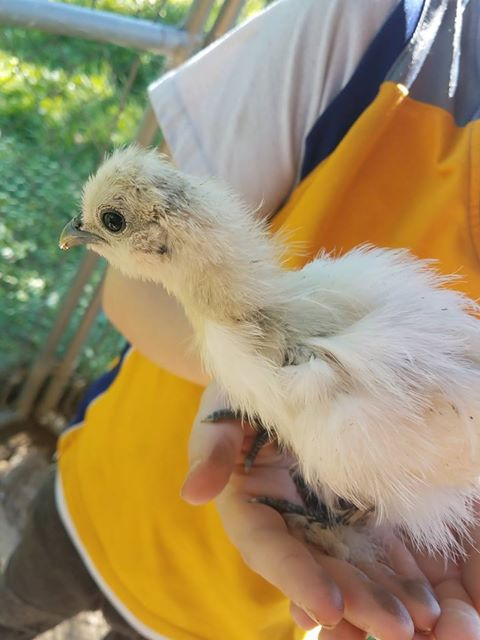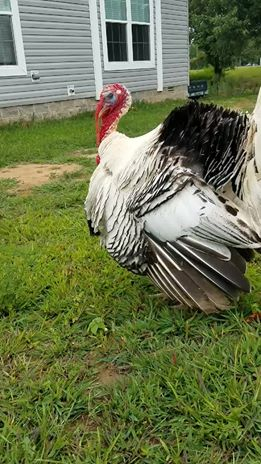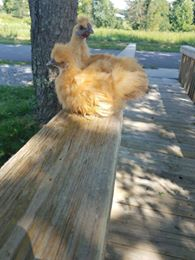 Breedings, Breeding, Selling, Buying
I am working on Cambodian Razorback for Stars.
I do not currently have a partner, but am open if someone would like to join.
I am not currently working on any other breeds, but if you'd like me on you're team I can give it a shot.
Any of my males that are not for my breedings to earn stars, or have limited breedings are available for breeding, all will be 50 dogz each.
If you're confused about which ones are available or not, just ask!
I don't bite! Often...
I will have the dogs I'm selling up at flat price orAuction.
I don't enjoy people trying to lower my prices, unless I state that I'm open
for negotiation, please do not bug me about the price.
If you see a dog up for sale that you would like, but don't have enough at that moment, if it is not sold, once it comes off sale I will hold it for you, up to 30 days.
Since I do forget to put certain dogs up for sale sometimes, you may ask
about a dog, but if I say no, I mean no.
Demi and Alaskan Diamond will never be for sale!
Usually, if I want a dog I will get it from flat price or ask if allowed by the breeder, but feel free to offer, but once again, if I say no, I mean no.
If however you are low on dogz, I will buy a pup from you for 500 and train it for sale or breeding.
Once I buy something, it is mine. Unless we stated an agreement that I would sell it back. So if I buy your pup because you were low and train it and you want it back,
I bought it from you, if you want it, you'll pay what I price it at.
I train Pups to sell, mainly ones I have leftover from breeding
(over 80% are Alaskan Malamutes)
I take reserves on pretrained pups for when they are done.
Here is a forum to fill if you are interested: (Pups available below)
Pups Available for Reserve:
The Wild Alliances is an RP group that needs editing, new members, and a new manager!
If you like animal RPs, go check it out!
Please don't. I don't spend any time in them, since I'm too busy!
Every once in a while if we've talked a lot, you can recommend one to me,
but I can't say this enough, if I say no, I mean no.
I hope I haven't made this sound long, boring, and mean! My page is still in construction, so be prepared for constant updates!