Paendeo peiji e osin geos-eul hwan-yeonghabnida!
'Welcome to the panda page!'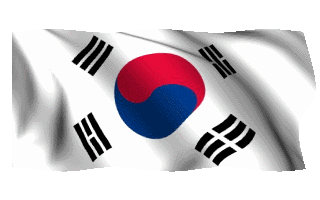 Proudly breeding 40+ gens of Akita's!
Steal my art/characters. They are important to me.
Send me friend requests after I deny the first one. I dont mind getting friend requests, but if I deny them, do not resend them.
Ask me to buy a dog. I do not want it!
Ask me to sell a dog. Especially if it has a ruby!!
Be rude. I do not tolerate mean people!
All Dogzer rules apply, so please behave!
Hello there, world! My name's Dakota and I'm currently 21! I've been on this game for a very long time now and I'd like to say I'm experienced. I currently live in South Korea (I'm Korean-American), raising both my now 2 year old son. My birthday is on Halloween and my favorite animal is a panda. I listen to Korean music obviously along with some American artists like Blackbear, Post Malone and DaBaby. I work at Samsung!
On the game, I proudly breed Akitas and they're my current main focus.
Fun fact: In Korea, the day you were born, you're automatically a year old. Therefore my son is technically 3 and I'd be 22. In some parts, we also include the New Year as well but I havent met anyone that still includes it.
- This was from Strawberrywaffles