repost this if you are that one percent most of you wont repost this if you do then we know your aginst animal abuse. be aginst animal abuse stand up repost this on your page
14 Ways to freak people out in a elevator. 1) Announce in a demonic voice: "I must find a more suitable host body." 2) Ask, "did you hear that cable snapping sound?" 3) Drop a pen and wait until someone reaches to help pick it up, then scream, "That's mine!" 4) Hold the elevator door open and say you're waiting for your friend. After a while, let the doors close and say, "Hi John, how's your day been?" 5) Hum the theme to Jeopardy. 6) Leave a box in a corner, and when someone gets on, ask if they hear something ticking. 7) Make explosion noises when anyone presses a button. 8) Say, while holding a paper with OUT OF ORDER written on it, "I wonder why this was glued on the door when I came in." 9) Scribble furiously on a notepad while looking at each passenger. When they try to look, hide the pad. 10) Stare at another passenger for a while, then scream "You're one of THEM!" and cower to the far corner of the elevator. 11) When the elevator doors close, bang on them, screaming,"let me out!" 12) When there's only one other person on the elevator, tap them on the shoulder and pretend it wasn't you. 13)When the elevator doors close, announce to the others, "It's okay! Don't panic, they'll open again! 14)Post this on your page if you think this is funny!
15 Things to do when you're in Walmart!
1. Set all the alarm clocks in Housewares to go off at 5-minute intervals.
2. Make a trail of tomato juice on the floor leading to the rest rooms.
3. Walk up to an employee and tell him/her in an official tone, "'Code 3' in housewares"... and see what happens.
4. Go the Service Desk and ask to put a bag of M&M's on lay away.
5. Move a 'CAUTION - WET FLOOR' sign to a carpeted area.
6. Set up a tent in the camping department and tell other shoppers you'll invite them in if they'll bring pillows from the
bedding department.
7. When a clerk asks if they can help you, begin to cry and ask, "Why can't you people just leave me alone?"
8. Look right into the security camera and use it as a mirror, and pick your nose.
9. While handling guns in the hunting department, ask the clerk if he knows where the anti-depressants are.
10. Dart around the store suspiciously loudly humming the "Mission Impossible" theme.
11. In the auto department, practice your "Madonna look."
12. Hide in a clothing rack and when people browse through, say "PICK ME!" "PICK ME!"
13. When an announcement comes over the loud speaker, assume the fetal position and scream, "NO! NO! It's those voices again!"
14. Go into a fitting room and shut the door and wait a while and then yell, very loudly, "There's no toilet paper in here!
15.Grab a lot of bouncy balls and throw them down the isle, shouting "Go, Pikachu, Go!"
cute baby rottie
The girl you just called fat...she's overdosing on diet pills.
The girl you just called skinny...she eats so much she feels sick afterward.
The girl you just called ugly... she spends hours putting makeup
The boy you just tripped... he is abused enough at home.
See that man with the ugly scars... he fought for his country.
That guy you just made fun of for crying... his mother is dying.
Put this as your status if your against bullying. I bet 95% of you wont re-post this, but people who care will.
HELP STAND UP AGAINST BULLYING!!!
Stop BSL: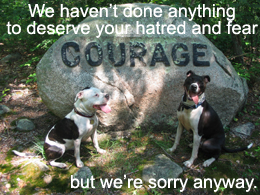 just girly things
Keep calm pics
cute stuff
cute halloween stuff
dogs in halloween costumes
teenager posts
rottweillers!!!!
a cute wolf!
horses
cute dog animations
more dogs!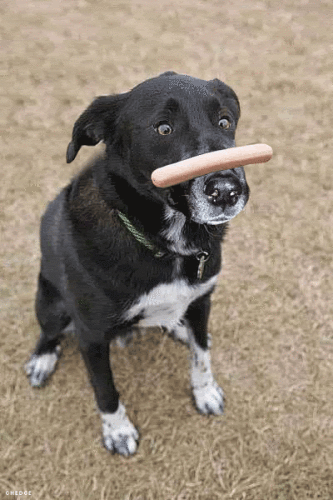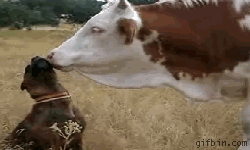 omg!