OKAY PEOPLE I'M SUPER SORRY BUT I'M OFFICIALLY INACTIVE ON THIS SITE. TWO REASONS. ONE, DOGZER IS GLITCHY FOR ME AND I CAN'T EVEN ANYMORE. TWO I AM STUDYING AT THE SAME TIME AND IT'S REALLY TIME CONSUMING. IF YOU OR ALIENS WANT TO BE FRIENDS WITH ME ON A SITE I'M MORE ACTIVE ON THEN ASK ME FOR MY USERNAME AND ADD ME:
I'M ON:
DISCORD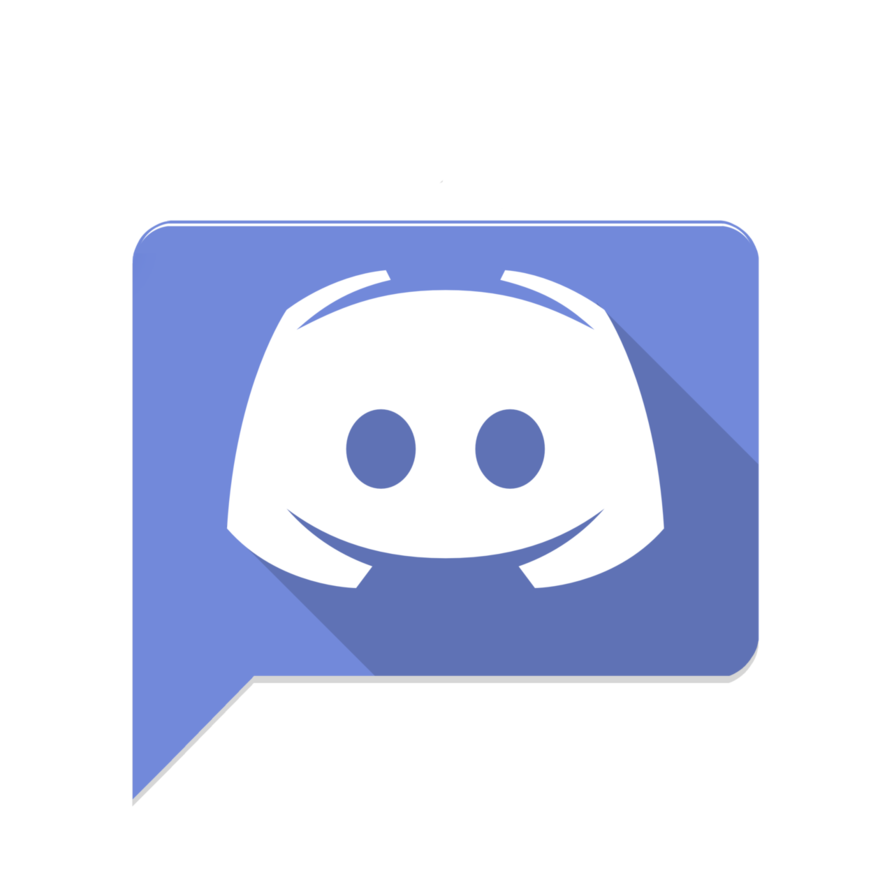 INSTAGRAM:
SNAPCHAT:
(Thanks to Amutiel; I love them!)
(Also a very big thankyou to Amutiel for making my background page - It looks super aesthetic and awesome! Thanks!)
.
Hallo & greetings!
I am puppylover1244, or as people call me, Cat.
I have been playing dogzer.us for about three years and four months. I am still in love with this game and I have made some very awesome friends!
I usually am kinda active on here these days, I do RP and sometimes train doggos. Feel free to chat with me! I'm a very lonely bean on here most of the time. :p
If you have any questions, feel free to ask, I love questions.
Have a nice day & enjoy scrolling through my page, stalker ;p
Rules, please read:
*Don't friend request me, UNLESS, we're going to in some way interact with eachother. I do not just make friends for the number.
*Dogs with eternity rubies aren't for sale unless specified.
*Please don't steal any of my roleplay characters/ideas/anything made by me or my friends.
*Stay out of trouble ;P
Interesting Facts About Cat (aka, me)
*I'm a pro at procrastination (me below)
*My nicknames are Cat, Kitty, Kitteh, Kitty-Cat and whatever else you can make up!
*I am a 'phangirl'. I love youtube.
*I love music, I listen to over 173 bands/artists. My favorites (just to name a few) Are as follows: Twenty one pilots, Halsey, Melanie Martinez, Fall out boy, Panic! at the disco, Green Day, Adele, 5 seconds of summer, Demi lovato, Sia, Glass animals, one republic, there's so many more.
*I can be crazy, don't mind me
I love memes, so if you give me memes I will love you forever and give you memes.
*I love my naps, which usually result me doing this
*I love my friends and I love to annoy them *coughs* I mean chat with them.
These are my friends that I've known for so so so so so so so soooo long. Pretty much the entire time I've been on this game in the past 4 years. I'm sorry if you're not on here, I possibly forgot you so please yell at me so I can put you on here x'D It's really sad that Dogzer.US is becoming so inactive these days, most of my friends have become more and more inactive too and I don't get to talk to them as much. I remember the times when Dogzer.US used to be soo hyperactive and I wish that'd go back to how it was but I don't think it will, sadly... but hey, you never know! >_< Anyway. The lovely people I've met over the past four years have made me laugh, cry from too much laughing, facepalm and most importantly every one has made me smile. I've gone through so much in the past four years from animals I loved dying, to having a mental illness and such and these guys have been there more than anyone else in my real life could have been. Dogzer has helped me so much, to make awesome friends, to roleplay (I wish I had a dollar for every roleplay I ever did, I'd be a millionaire I swear lol) and of course just being more happier. I hope I can still keep in touch with most of you amazing and lovely people, but sadly I can't with everyone ._. But thankyou guys so much. These people are so beautiful and I love them so much for helping me and being there. ?
((warning this will be one long list... Not in any order either.. If you're not on here, please remind me, my memory is the worst.))
[...] means their nickname(s) I call them.
@I_Love_Pitbulls5541 [Pitbulls] I have known you for ages oml. I can't remember how we met, I have the worst memory ever xD But it was so long ago. She is so nice and such an awesome person. She has roleplayed with me for ages and we've made many roleplay groups. Our RPs are so cool and fun. We've also had many chats. She is so so nice and such a lovely person.
@LidyGH [Lidy] I'm pretty sure I was the first ever person to say hi to her XP We've been friends ever since she started her account. She is so nice and lovely. She's a really great person to RP with and chat to.
@Amutiel [.. I don't think I have a nickname for you yet o.o ] Amutiel is literally such a helpful person and really kind. She's a really awesome roleplayer and over-time roleplaying with her has helped me develop my RP skills. She's also a really great person to chat to as well!
@mariasona [Maria] Is a really kind person. We don't chat as often. She's RP'ed with me before and whenever we chat it's really awesome. :)
@Defeatcynophobia [Defeat] Is a really nice person, we don't chat as much but she's really kind.
@cougarcat [Cougar] Is one of my awesome friends, she's really kind and sweet. She's given me some of my dogs with bonuses. She's super lovely and I'm so glad we're friends. :)
@Pomeranian39 [Pom] She is really kind and funny and nice. I love roleplaying and chatting with her. I'm also sooo happy that she has a cute lil' puppy now!
@piyisgood135 [Piy] Is a really nice person, we have had some really great RPs and chats. :)
@strawberrywaffles COME BAACCCKKK !! I'm missing this lovely person so much, we had some really great chats.
@Ruffianfan [Ruffles] I miss this person so much. I remember how we were literally the only ones on Horzer.US and we were roleplaying so often on that version. We've had some really awesome RPs (sooo many) and chats.
@Karbear10 [Karbear] She's really nice and I love RP'ing and chatting with her :)
@psp13 This person is so so nice, I've chatted with her and RP'ed (I think) she's really nice :)
@Isha - She has so many usernames from past accounts she's deleted and remade I can't put them all XD Isha girl, you are so great and funny and sweet and awesome. I'm so glad we're friends and I hope you come online more often so I can annoy you more.
@gayathry [Tmif.. *however you pronounce that lolz*] She is so awesome and I wish we could talk more....
@Rachie66756 [Rachel] Rachel is so awesome and kind. I've known her for soooo long, and we've been such great friends. She is an awesome RP'er and I love roleplaying with her. She's also awesome to chat with and she's my twinnnn!
Bye smol bean person behind the screen there! * bops nose *