Welcome to My Kennel
I'm known bonus41 online, all my pages have the same username but they may have a diffrent varient so if you see, 41bonus or bonus4181 it is still me so don't worry!
In the real word my name is Caitlyn, I'm 20, My real life show dogs are:
IntCH Wolfridge's Red Baroness CD CGN RN - Labrador Retriever - Yellow - British
- High in trial obedience X3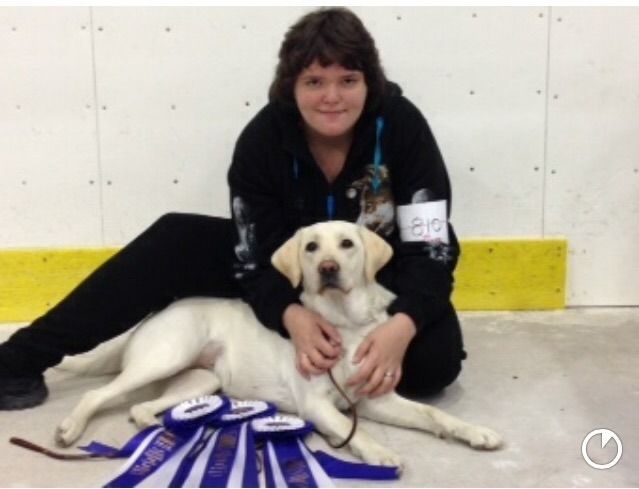 Vega's Eevee - German Shepherd - Black and Tan - 20% Czech 80% American
I specialize in the Czech, West German, and American lines, I also work with British Labrador Retrievers. My instructor has been training dogs for over 30 years and has participated in dog training schools to get her permit and certificate. She owns 14 dogs, not including 7 puppies who have just touched the ground!