•I see you've stumbled onto my breeders page, well, since your here, I may as well introduce myself.•
•Introduction•
I'm known as Vitani.us, but everyone calls me Vitani. I'm 24 years young, born October 3rd, 1996. I have long blond hair, hazel eyes, and a face full of freckles. I live somewhere in Tennessee. I also have a Blue Heeler name Oreo. I have had many animals in the past. I love music, but I actually prefer country music. Now, my favorite colors are, red, purple and black. Now, I enjoy doing other things besides playing Dogzer, I enjoy spending time with my family, going to the mall, playing video games with my husband, going for walks, stuff like that. If you want to know anything else, feel free to ask, I don't bite.
•My Gameplay•
Since you've made it this far, I'll let you know what I do on Dogzer.us. I breed progress star German Shepherds and Cambodian Razorbacks with the one and only Troicstory2000. I do breed other progress star dogs as well. Maybe one day me and my breeding partner will breed other progress star dogs. Most likely we will. If you haven't already, go and give her a vote and send her a friend request, she won't bite, unless necessary.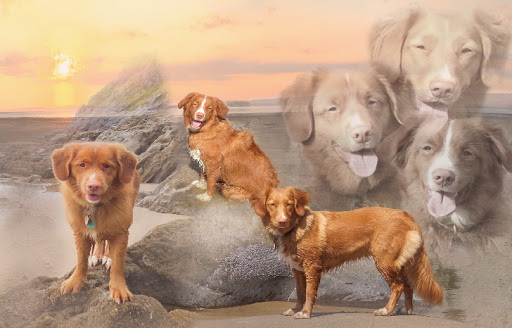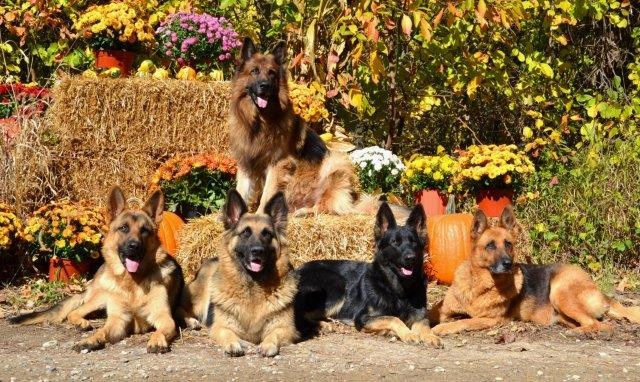 •Some Rules Before Contacting Me On My Wall OR Through VIA PM•
•Please no asking for breeding's from my high capacity Toller's, or German Shepherd's, unless discussed with my breeding partner Troicstory2000, unless it's around 350 capacity, then I don't mind.
•No asking for premz or dogz, begging will get you no where, I used real money to get my dogz, and premz. I may change my mind, and just give you want you need, to help you out.
•If you vote for me, I'll return the favor and vote for you. Same goes for voting for my dogs. I accept all random friend request.
Thanks for reading!